Digital directory of creativity
#togolese #african
A social network for creative profiles and a platform for paid transactions. On which the user monetizes his know-how.
Today, a growing number of users prefer to use an app to manage their activities/passions. ArtyBe manages your personal development on a daily basis.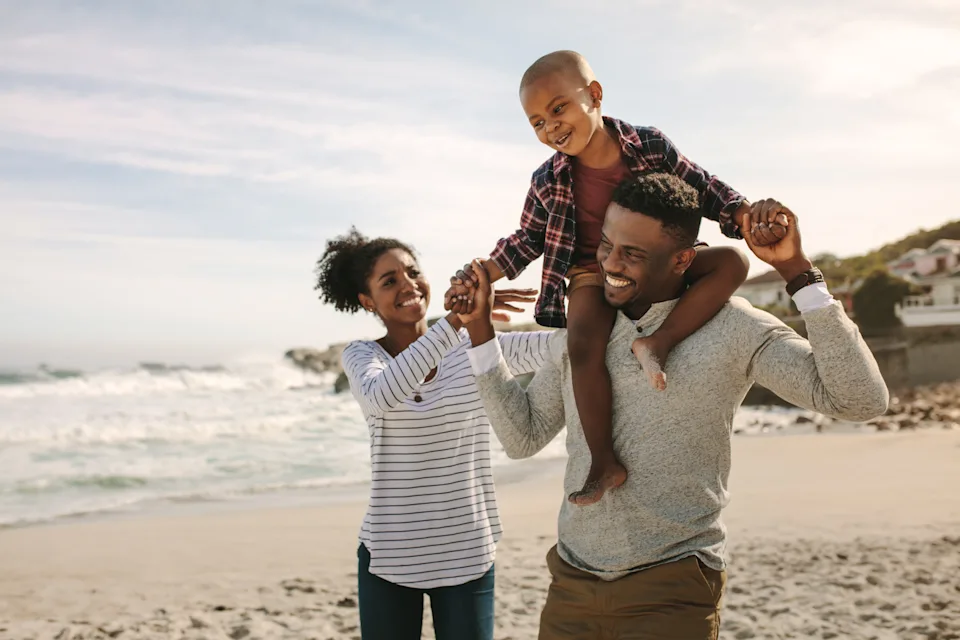 The user creates according to
a customized teaching, training or activity program, on a daily basis.

To

be

the

#1

selling

sports

and

cultural

experiences

from

Africa.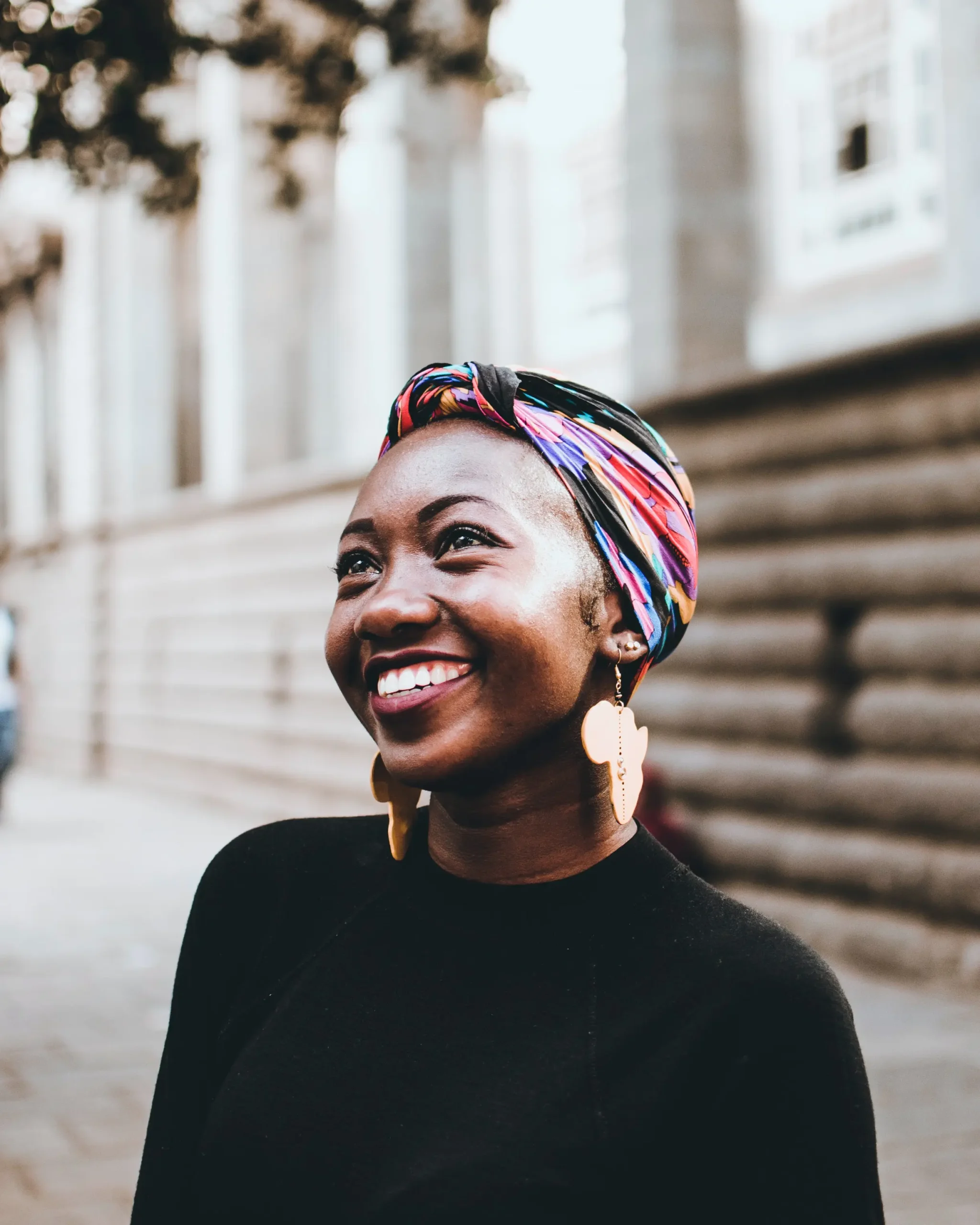 You are a creative or "an athlete" in Togo or Benin? You have an activity to propose?
Or are you looking for an activity for your personal development?
Contact us