Monétiser son savoir faire & valoriser les talents africains !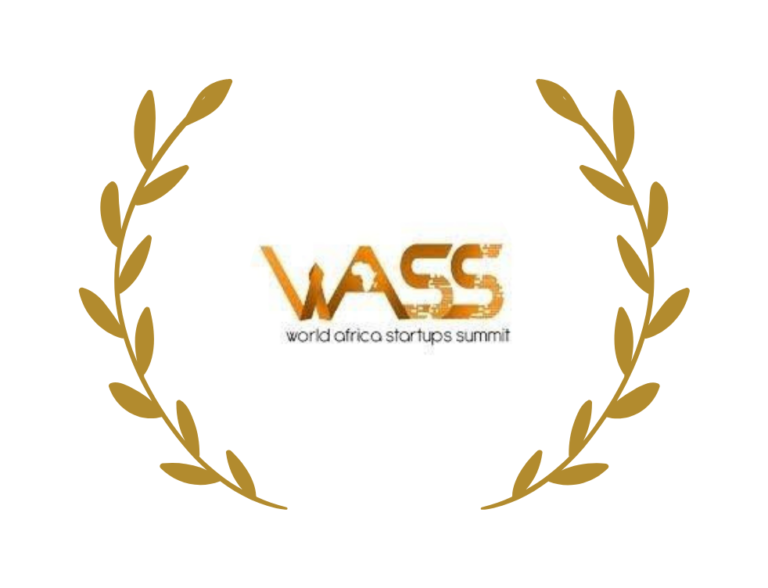 ArtyBe is elected among the 10 best
start-ups in Artificial Intelligence on the continent at the World Africa Startup Summit in 2021
The solution is selected among the 10 flagship projects of the PAPRICAI incubator in 2022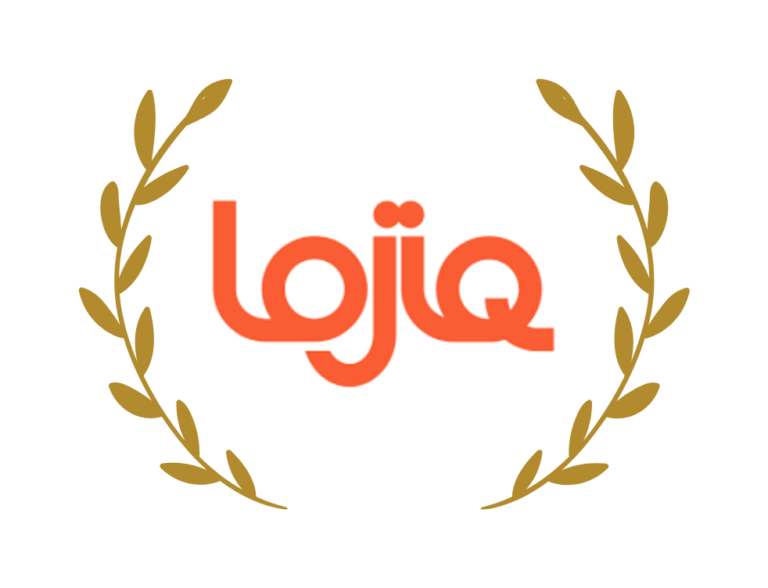 The solution is selected from the official OFQJ–LOJIQ delegation of the Francophonie Business Meetings in Quebec City
It will be accompanied by the experts of 10,000 coders before being incubated
ArtyBe benefits from the Design Sprint and prototyping offered by the startup Tooap
It is one of the 5 best Media/Tools at
Togo Digital Awards 2022
They have
supported ArtyBe
so far
You are a creative or a sportsman in Togo
and you have an activity to propose ?
Or you are looking form a coach
to practice your passion ?
Contact us :